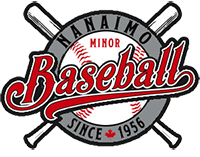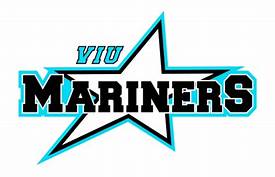 Nanaimo Minor Baseball has partnered with Vancouver Island Baseball Club to offer two types of programs during the months of September and October. 
We always encourage multiple sport athletes for Long Term Athletic Development (LTAD); however, some kids just can't get enough of the greatest game on Earth. 
Please see the links below to register your child for either the House Recreation division or the Competitive Academy.
You will find the complete details to include:
Ages

Skill Level

Dates and Times

Cost
TADPOLE / MOSQUITO / PEEWEE - HOUSE REC BALL
Registration CLOSE
MOSQUITO / PEEWEE / BANTAM / MIDGET - COMPETITIVE ACADEMY BALL